Create a trust to leave assets privately to your
loved ones!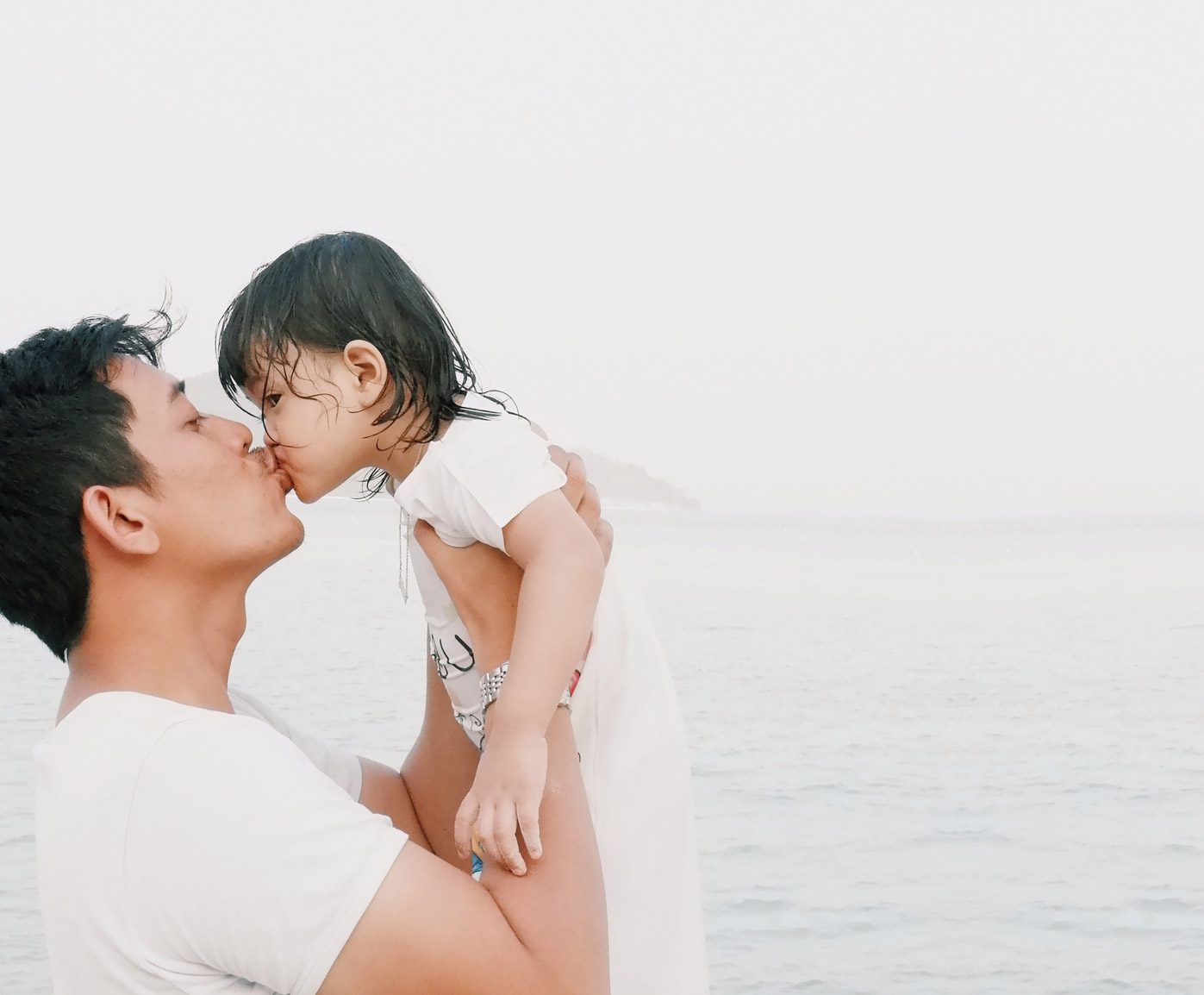 A living trust with Modern Trust has many advantages:
A trust is completely private, whereas a will is public.
A trust will save your family the time and expense of public probate court, whereas most wills must go through probate.
You can amend or revoke your trust anytime.
Assets stay in trust for your own benefit during your lifetime, even if you're incapacitated.
If something happens to you, your trust cannot be changed.